Student Accommodation Furniture
Concept
We work closely with our clients to understand exactly what they're looking for, so we can turn their vision into reality. We understand that modern students' needs are changing, which is why our team of designers are committed to finding the best solutions for you, while sticking to your budget.
Procurement
We source our furniture from some of Europe's leading manufacturers. By searching the continent for the finest products, we can offer you a wide range of high-quality furniture – at the best possible prices.
Importation
We organise and manage the shipping of your goods to ensure that your furniture arrives in pristine condition. Our logistics team is one of the best, giving you peace of mind that your furniture is handled with the greatest care.
Distribution
Operating from our warehouse in Dublin, our distribution team work hard to guarantee that your products are kept safe. They value commitment and efficiency, and will ensure that your products are kept in perfect condition before their scheduled distribution and installation.
Installation
Our installers will work closely with you to find the most suitable date and time for installation. We'll work hand-in-hand with your project team to schedule the most convenient time for your new furniture to be delivered and installed. We take pride in our ability to work with tight budgets and short time-frames.
Aftercare
All our products come with long-term guarantees, and we pride ourselves in offering exceptional after-care services. Our care continues after your furniture has been delivered and installed, ensuring that your purchases meet the standards we promised you.
Student Accommodation
Manufacturing
Quality
You Tell Us
Installation
One of the most important things to consider when refurbishing your student accommodation is how to maximise the space you have. Student accommodation is notorious for being small and cramped, but with your requirements and our experienced design team, we'll guarantee that your space has everything you need.
Working closely with some of Europe's leading manufacturers, we pride ourselves in being able to offer you the best-quality products for the best possible prices. Whether it's a modest room layout you're looking for, or a complete refurbishment, our furniture is designed and manufactured to meet both the requirements of your budget, and your needs.
It's not only important that your furniture is practical and durable, but the visual aesthetics of your space have been proven to increase productivity levels and wellbeing. With an extensive range of products to choose from, we have something suitable for even the most unique styles and needs. If you can't quite find everything you need on our site, we'd be more than happy to source whatever it is you're looking for.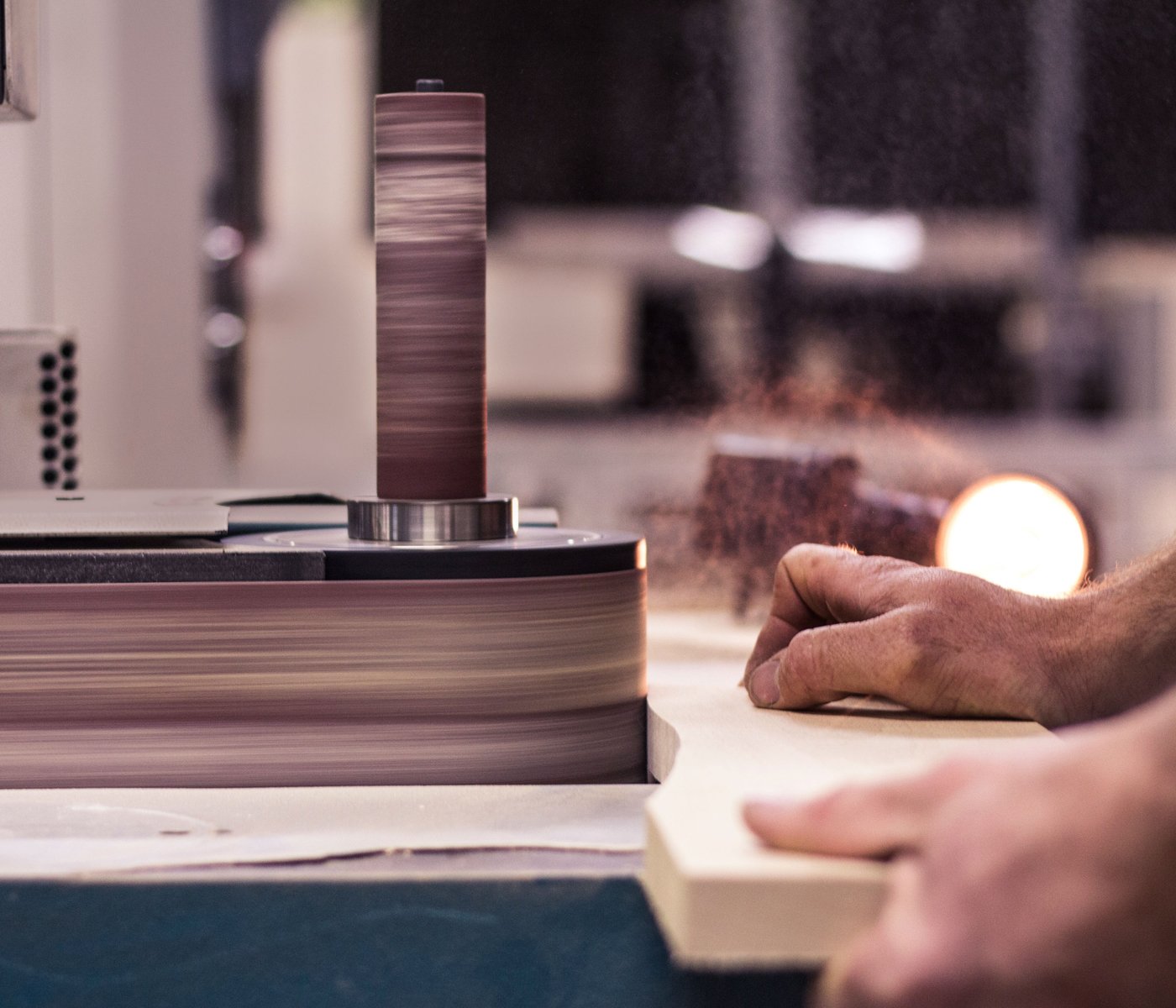 With critical deadlines to meet, you need a furniture supply chain you can trust. We have teamed up with some of the best manufacturers in Europe to ensure that the furniture we have to offer you is of the very best quality. Close-knit relationships with our suppliers mean that every item you purchase is traceable and trustworthy.
It's important that your student furniture is manufactured to withstand extensive use in a busy student environment, especially if you're looking to furnish an entire suite of student accommodation. We also supply to private landlords who offer rooms and houses to students in Ireland, as well as student organisations and colleges.
For your student accommodation project to be successful, you'll need to ensure that you can achieve comfort, practicality and durability. We are here to make sure that your furniture can withstand the rigours of a busy dorm room, cafeteria or communal area. We only use FSC-certified wood and high-quality fabrics, for you to get as much use out of your furniture as possible.
Students' needs have clearly changed, and nowadays it's important that technology is integrated into furniture to improve productivity. We offer high-quality cable management solutions and integrated power and data modules so the modern-day student has everything they need, all in one space.
We know how important it is to find student furniture that fits not only your budget, but also your personal style. No two student accommodation projects are ever the same, and together with our flexible approach and efficient manufacturing team, we are confident that we can meet your specific requirements.
We offer space-planning services free of charge to ensure that you're getting the most out of your space. With cleverly designed furniture specifically made for student accommodation and many solutions for shelving and storage, we'll make sure you get the best possible options for your student home.
The final stages of furnishing your student accommodation are crucial, and you need a team that understands the importance of efficient delivery and installation. Our installers will work closely with your project team to discuss a suitable delivery time and date for your furniture to be installed. They're used to working to tight deadlines – especially during busy periods.
Not only will our team of installers ensure that all of your furniture is assembled and positioned correctly, but they'll also dispose of packaging, leaving your student accommodation in perfect condition, ready for students to move into their new homes.
Rooms We Furnish
Reception Area
It's important to remember that you only get one chance at first impressions. Your student housing reception area should give your prospective tenants a general idea of what your accommodation has to offer. With a wide range of receptions desks, counters and visitor seating to choose from, there's no doubt that what we have to offer will set your student accommodation apart from the rest.
Communal Areas
Modern living is all about harmony and collaboration. Gone are the days when student housing meant drab, second-hand furniture. University accommodation should be thoughtfully designed, furnished to impeccable standards and offer bright, functional communal spaces. Studies have shown that furnishing spaces with bold colours not only encourages a good balance of productivity and relaxation, but also benefits overall wellbeing.
Breakout areas such as common rooms, bars and game rooms are becoming increasingly popular in student accommodation. As much as studying is the main focus of the academic year, it is important that student housing offers students a space where they can relax and socialise. We can provide everything you'll need to create a fun and friendly atmosphere, while making the most out of your space.
Canteen/Kitchen Lounges
Your canteen should be stylish and functional. We offer a wide range of canteen furniture that is bold, colourful and durable. From benches and tables to stools and soft seating, we have everything you'll need to create the best canteen space. We also have the expertise and knowledge to help you design a layout that will help you to maximise your space.
Equip your university accommodation with a kitchen lounge that's stylish, practical and clean. Open-plan dining areas encourage interaction between students and offers them somewhere relaxing to eat and spend time with their friends. Considered as the 'heartbeat' of any accommodation, student kitchen lounges are especially important to life at college or university.
Bedrooms & Studios
At Radius Office, we know that student accommodation should be less about living with the bare minimum and more about creating a home away from home. The bedroom is the most important space to a student, as it's where they'll spend most of their time, so it should cater for both their social and academic needs. A practical student room should come complete with all necessary mod-cons, as well as a kitchenette and study space.
We offer bespoke bedroom furniture sets that maximise space as well as providing students with somewhere private, comfortable and safe to study. Your student furniture choices should make the best use of the space available to each room. Our discount bedroom suites prove that quality can be achieved even on a tight budget.
If you'd like to find out more about our range of Office Furniture or discuss your requirements, simply request a callback.
Didn't quite see what you're looking for? No problem, the above is only a small sample of what we have to offer - feel free to get in touch and we'll be happy to source whatever item you require. Working on a project? Let us know - we love projects and can help you from design to fruition.
CALL BACK